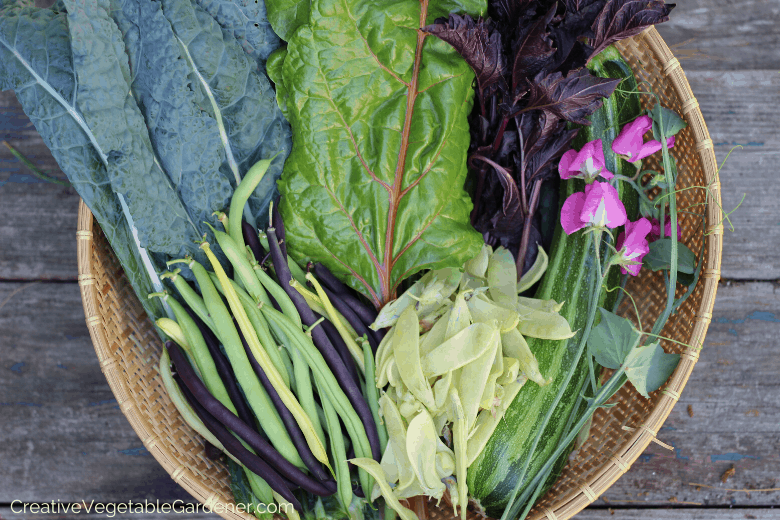 The spring gardening season is the most highly anticipated of the year! By the end of the winter, we find ourselves constantly checking the weather to see if spring planting time has arrived.
But, what vegetables to plant in spring can be confusing for many gardeners.
And that's totally understandable because there are actually different phases to the spring gardening season where the list of vegetables to plant are different depending on where you live and what your season is like.
In this article, you'll learn about these two planting phases of the spring season, the complete list of vegetables you can plant in your garden in spring, and how to figure out exactly when to plant each of these vegetables.