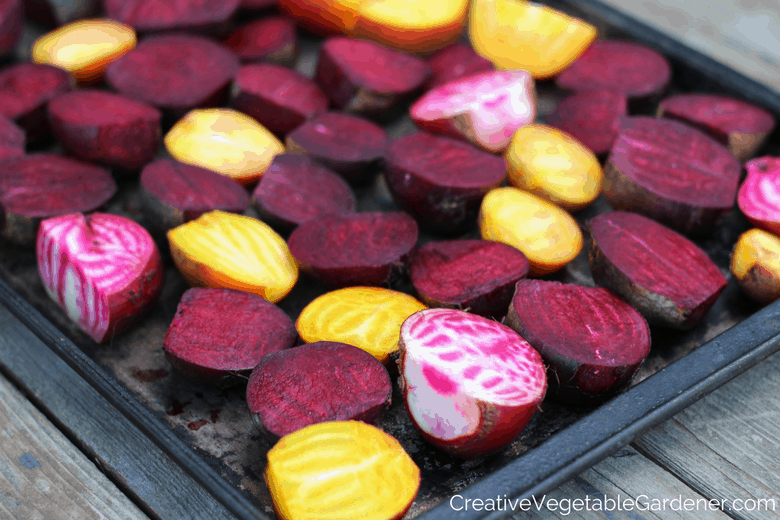 No matter how much you love beets (there's a phrase I would never have written 15 years ago…) if you've grown a bumper crop this fall, you might find yourself wondering, "What am I going to do with all of these?"
You might start thinking that you have to spend an afternoon in your kitchen canning a big batch of pickled beets. Or you may wonder which of your neighbors is secretly a beet lover and would be delighted to receive a surprise bag of beets on their front steps this weekend.
But, what if I told you there's really no such thing as too many beets? Would you believe me?
This is only true if you know how to store beets easily and quickly for use in savory recipes all winter long. I've harvested beets from my garden in late fall and was still using them fresh the next April and May. That's over 6 months of storage!
Let me share my method with you, so you'll never have to say, "I grew too many beets." again.