As a gardener in Wisconsin I usually have most of my seeds ordered by mid-February. I want to make sure I have everything I need when my seed starting schedule begins in earnest at the end of the month.
This timeline forces me to sit down and delve into some garden planning during January and early February. It's not that I don't love the garden planning process, it's that I find it difficult to carve out the time with my busy speaking and teaching schedule at this time of year.
A case of the cobbler's children having no shoes? Possibly. This garden educator sometimes has trouble making time for her own garden.
If this sounds like you, too, I'm hoping to help you jump start your garden planing with this round up of resources. Block out a few hours of time in the coming weeks to really delve into and savor the beginning of the gardening season.
The season really starts with the planning, and is quickly followed by seed starting, and then actually getting into our gardens. Spring comes quickly, even in cold climates, so make sure you're prepared!
GARDEN PLANNING BLOG POSTS FROM THE CREATIVE VEGETABLE GARDENER
How Many Different Varieties Should You Plant in Your Garden?
How I Choose Which Vegetables to Grow in My Garden
How Long Do You Have to Wait for Each Vegetable to Grow?
The Most Important Thing to Consider When You Want to Increase Your Harvest
Grow These Unique and Colorful Varieties This Year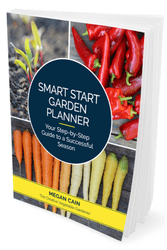 My book, Smart Start Garden Planner, keeps garden planning practical, down-to-earth, and fun! You'll work through your plan step-by-step, and at the end you'll have a personalized blueprint for what a successful season in your garden looks like.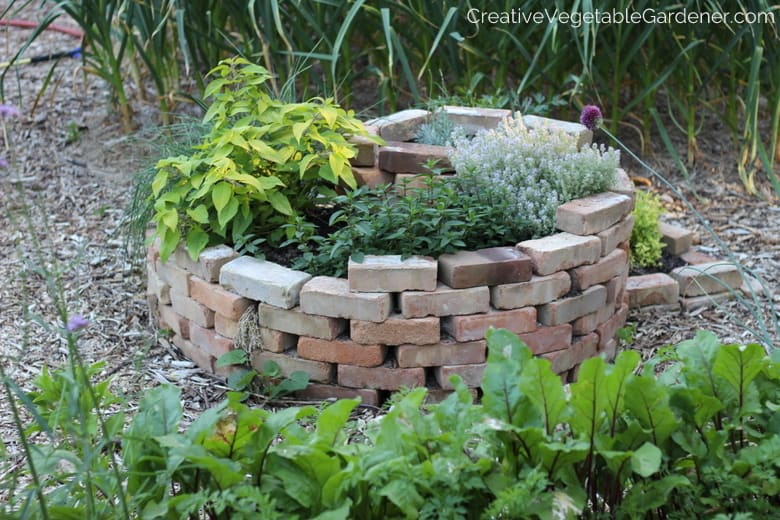 PLANNING POSTS FROM GARDENERS AROUND THE WEB
Planning Your Vegetable Garden: Mapping the Garden Beds
Six Planning Tips for Starting a Garden from Scratch
Planning This Year's Vegetable Garden
Free Plans for Building Raised Garden Beds
10 Reasons to Keep a Garden Journal
PODCASTS ABOUT GARDEN PLANNING
Oddball Edibles: Unusual Vegetables to Grow, A Way to Garden Podcast
Smart Seed Ordering 1 & 2,  Encyclopedia Botannica Podcast
Smart Garden Planning with Megan Cain, Vegetarian Zen Podcast
The anticipation of the gardening season can be just as sweet as the season itself. This year, treat yourself to a few hours of dreaming about what could be this season.
What are your favorite sources of garden planning motivation and inspiration? Share with us in the comments below.