This post contains affiliate links.
During the winter when passionate gardeners like us can't be out in our gardens, what activities are good stand-ins? Planning our gardens, reading books about gardening, starting seeds, and listening to other people talk about gardening on favorite podcasts.
Do you sense a theme here? It's all about how to immerse ourselves in our favorite hobby without actually being in the garden.
If you're feeling blue about the big empty hole your garden leaves in your life in winter, don't fret, you can get your needed daily or weekly dose of gardening through other sources!
Personally, my sanity depends upon getting my minimum daily requirement of gardening all year round.
(I completely understand if the term gardening addict just jumped into your mind. I never said I wasn't crazy about gardening, did I?)
I recently shared 20 favorite gardening books to put on your reading list. These are great for cold, dark winter nights.
But, there are certain situations in which it's difficult to read a book – taking a walk, painting your guest room, working on an art project, cooking dinner, driving the car…
Luckily, that's where podcasts come in. If you haven't jumped on the podcast listening bandwagon yet, it's time.
They're easy to access, especially if you have a smartphone, and there are hundreds of thousands of podcasts out there on every subject imaginable, including gardening.
Over the years I've researched and listened to many gardening podcasts, and I've even been a guest on some of them. Here are my favorite gardening podcasts to get you started listening and exploring!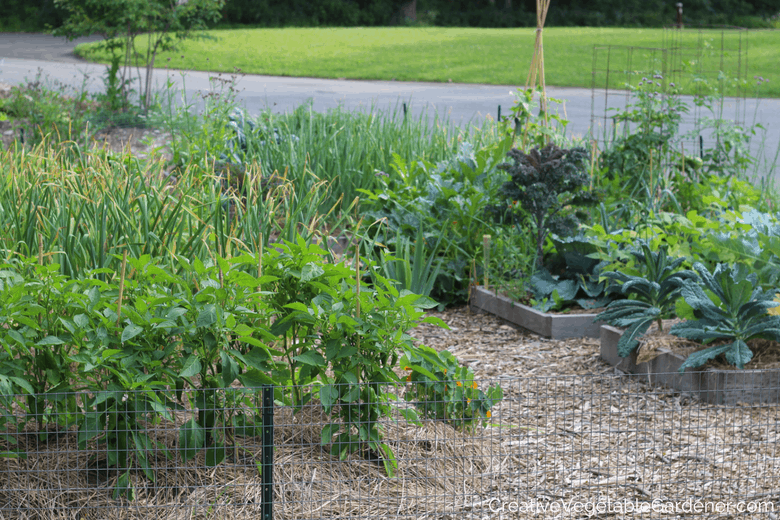 Favorite Gardening Podcasts to Put on Your Playlist

The Joe Gardener Show
This winter, warm your lonely gardening heart by bringing along these enthusiastic gardening experts wherever you go.
I especially like my favorite gardening podcasts for tasks I'm not looking forward to like going out for a walk in the frigid Wisconsin weather, motivating myself to tackle mundane chores like cleaning the basement, or frustrating experiences like getting stuck on a plane on the jetway during the holiday crush of travel.
These favorite gardening podcasts will make it all better!
And if you're a book lover like me, check out the titles written by some of the hosts from the above podcasts.
Great Books By Favorite Podcast Hosts
.
.
.
.
.
.
You can find my recommended garden supplies, favorite seed varieties, recently read books (I'm a voracious reader!) and more in my Amazon shop here.
More Favorites!