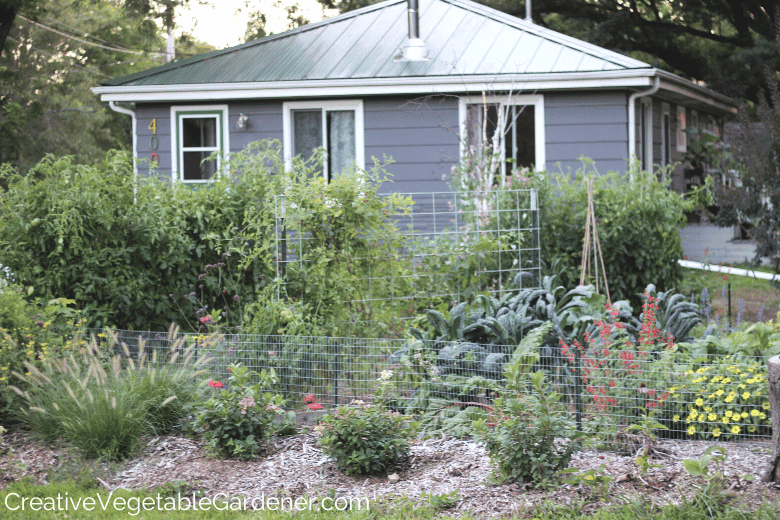 One of the easiest ways to start garden recordkeeping is to use a gardening journal template. My real life garden journal consists of a few different parts which I'll explain in this article.
Garden recordkeeping helps you become a better gardener over time. You train yourself to pay attention to what is happening in the garden and that knowledge assists your learning and skill building.
Recordkeeping also reduces the guesswork from year to year. After awhile, the gardening seasons begin to run together in our memories. How many basil plants did you plant last year and in what bed? What about two years ago? Three years ago?
What variety of tomato was that orange one in the corner of the garden? It was delicious, but you can't for the life of you remember its name. Too bad, you'd like to grow it again if you knew what it was…
I believe that keeping records is an essential part of gardening, especially if you don't want to make the same mistakes year to year. And, I'm a big proponent of simplicity in the garden.
Keeping things quick and easy increases the chance that you'll stick with them.